You are here because you or a loved one is in need of help. You are probably facing some serious personal and emotional decisions that not only involve the care of a loved one but will have a financial impact on the family. There is a great deal of information available from a multitude of sources available to you. Our intent and business philosophy is to help you through this process by providing you with information you can use and understand. The services we provide are the best you will find. We know you will have questions and we encourage you to call us. Our vision has always been to be the source for all of your "at home " healthcare needs.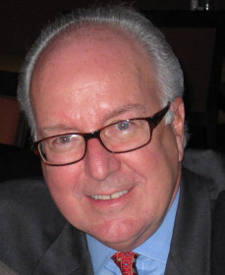 As always should you need assistance with anything, we are available 24 hours a day seven days a week.
We thank you for your continued support.
David Bryce Stanton
President /CEO